This workshop was developed to:
help educate people about suicide
help emphasize the brain is an organ
help remove the stigma with mental health and suicide
to encourage people to seek treatment when they or someone they know is in need.
For further information about having this presented at your school, office, community or church, please contact us.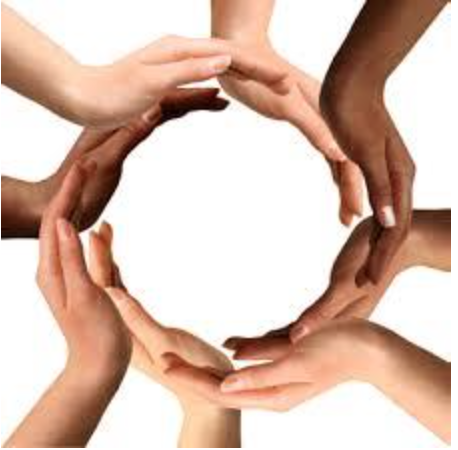 Resources
---
Don't think you need them?  Just in case, please see resources listed at the bottom of this page.  Please note KMSAC does not endorse any of the resources listed, they are organizations who have done major work in the areas of suicide prevention.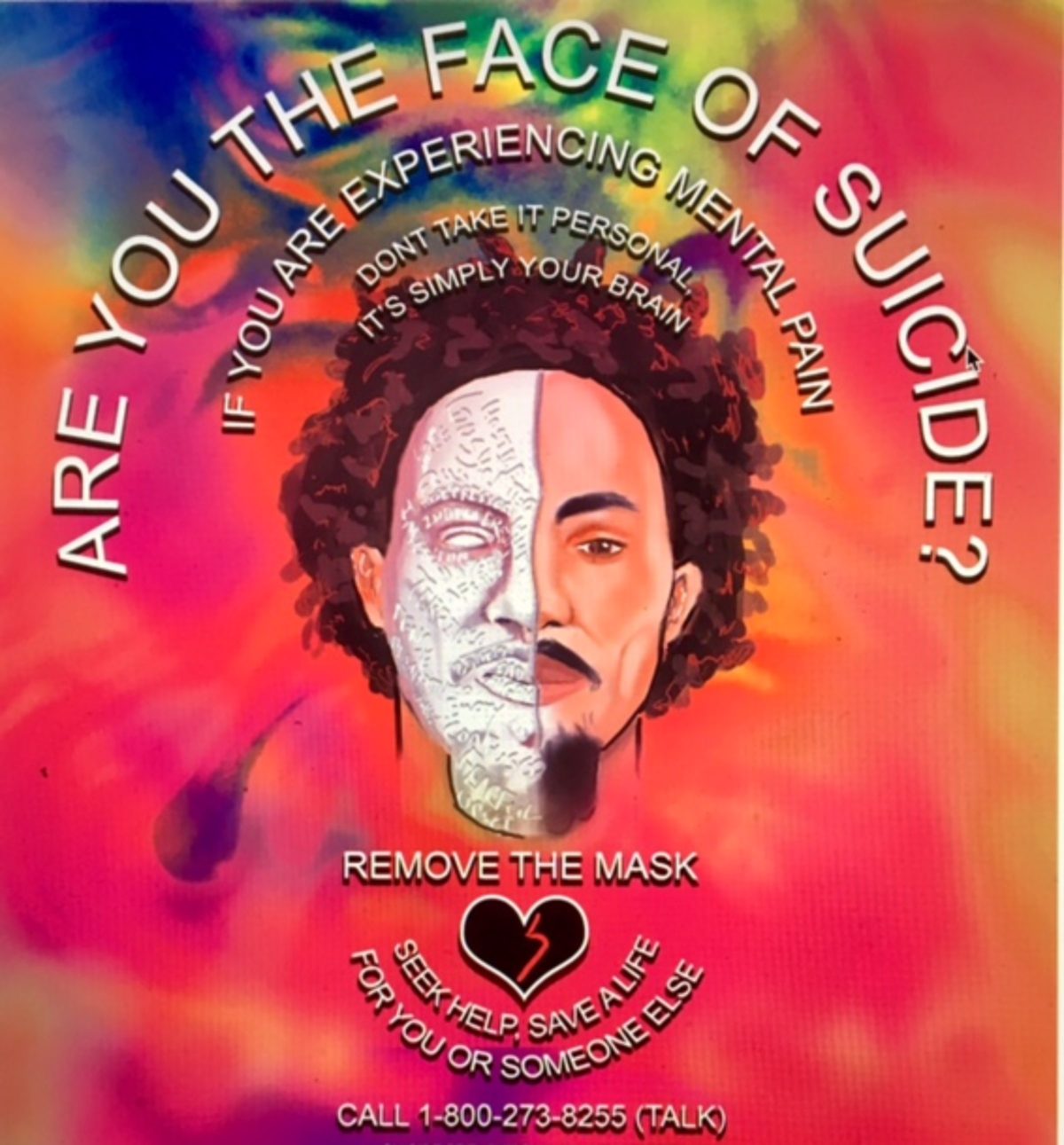 KMSAC Marketing Materials
KMSAC's posters, flyers and magnets are male focused.  Here's why:
Although females attempt suicide more than three times as often as males;  males die by suicide more than four times as often as the females.  This is due to the methods being more lethal.

In the age 10 to 24 group, 81% of the suicide deaths were males and 19% were females.
The Campaign Lapel Pin™  

Symbolizes a broken heart from that of Suicide. Wearing the pin helps to increase national attention to the epidemic of youth suicide. 
Book Marker for Surviving Parents

The initial struggle of surviving the death of a child to suicide is indescribable. During this time of grief some may lack sensitivity to that pain. This book mark represents hope in bringing comfort, and is a reminder to surviving parents that they are not alone and here are some resources to the begin their journey to healing.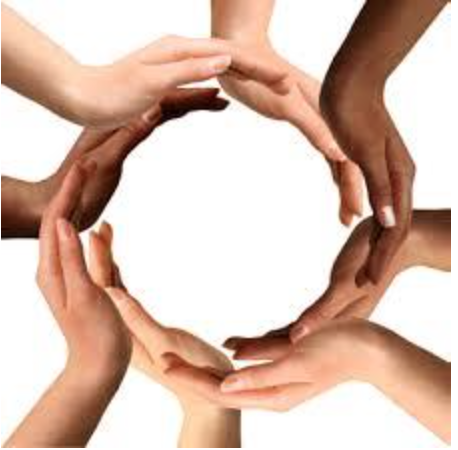 Resources
Take a Step- Help yourself or someone else!
If you or someone you know is showing signs of suicide or experiencing difficulty in coping with risk factors, please dial 911 or contact the suicide prevention life line number 1-800-273-8255 (TALK).  Also, please add these numbers to your contact list, you never know when you might need them.